Notice of size specification change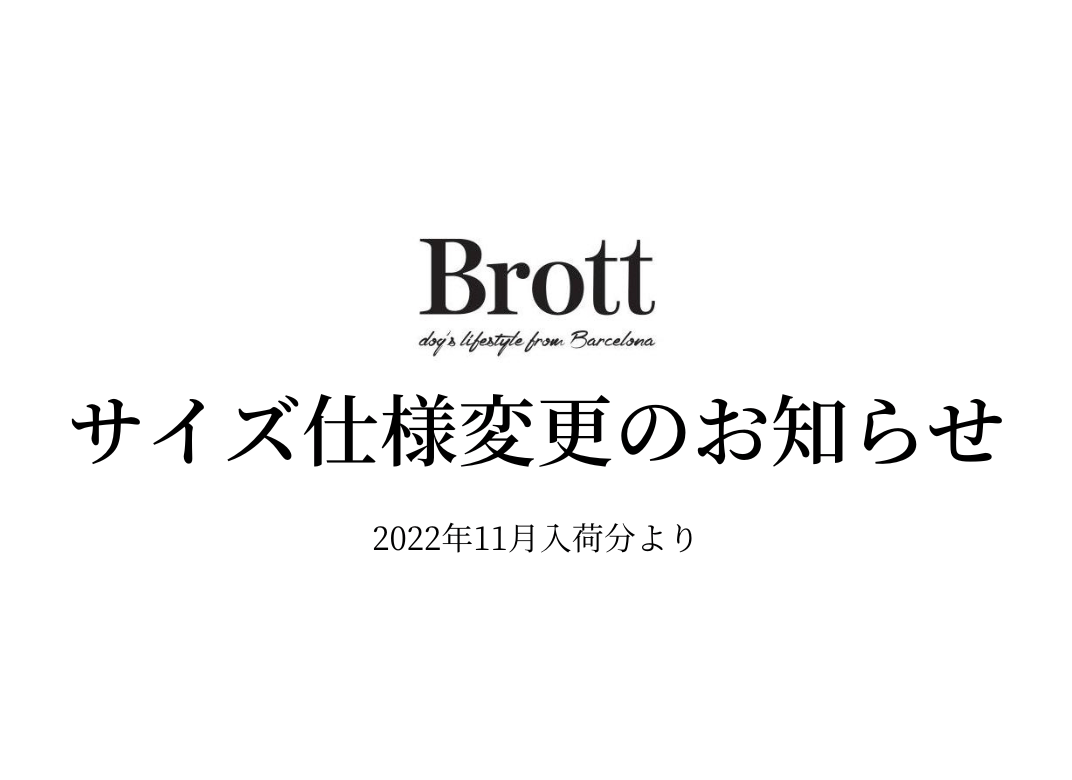 Some size specifications have been changed from November 2022 arrival.
Some sizes will be changed by about 1-4 cm from the old model.
The new and old models will be mixed for a while until the stock replacement is completed.
Thank you for your understanding.
Please feel free to contact us if you have any questions.
Posted on November 20 2022