Comparison by collar size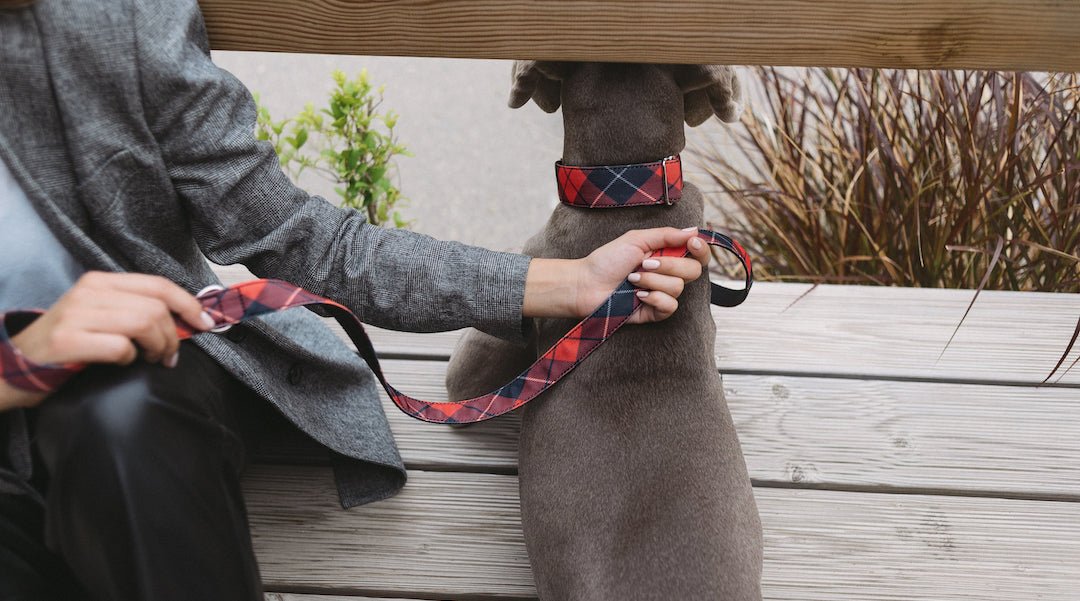 It will be a comparison photo of collars from XS to XL.
We would appreciate it if you could compare the difference in buckles and widths, etc., and use it as a reference when you are lost in choosing a size.
XS, S, M, L, XL size from the top
About weight by size
*Please note that there may be differences depending on the fabric and design.
collar
XS about 38g
S about 50g
M about 98g
L about 163g
XL about 190g
MGP about 100g
MGW about 110g
MGG about 150g
lead
XS about 73g
S about 100g
M about 130g
Harness
XXS about 40g
S about 100g
M about 140g
L about 220g
XL about 280g
Please feel free to contact us if you have any questions about detailed weight or design.
Posted on November 21 2021