Restocked from Spain on August 2nd.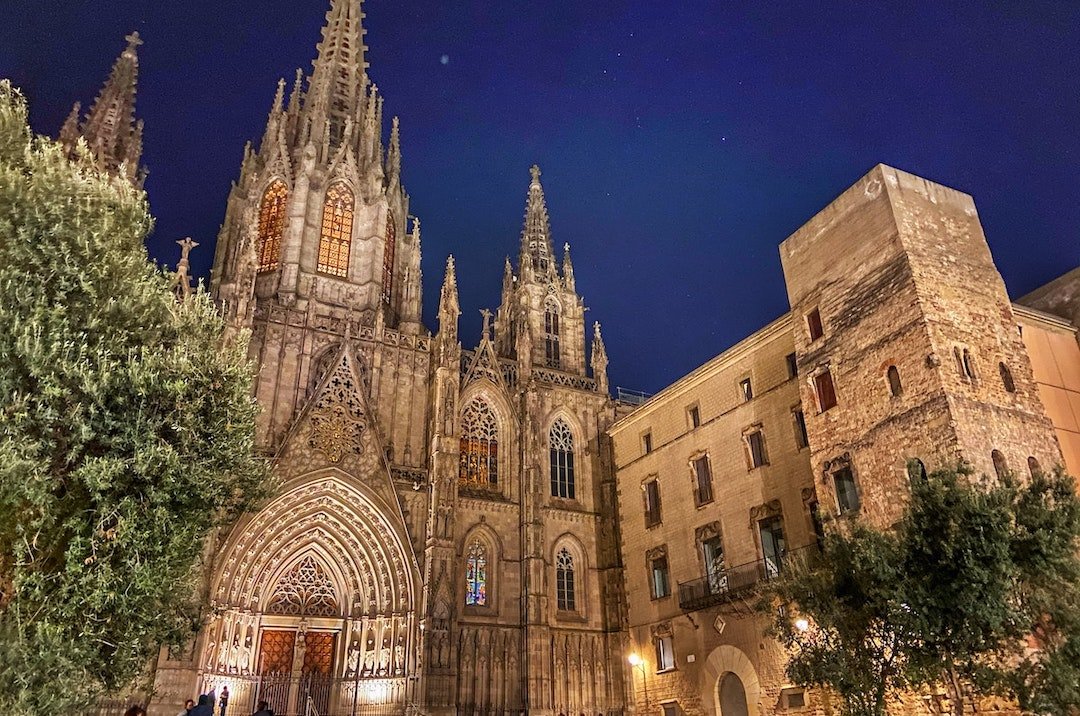 Many popular items have been restocked, including "BELLADONNA", which has been out of stock for some sizes for a long time, and new color designs!
Thank you for waiting.
Please check out your favorite design♪
This time, new items have arrived for the first time, so please wait for a while until the product page is completed.