Introduced payment after payment (Paidy)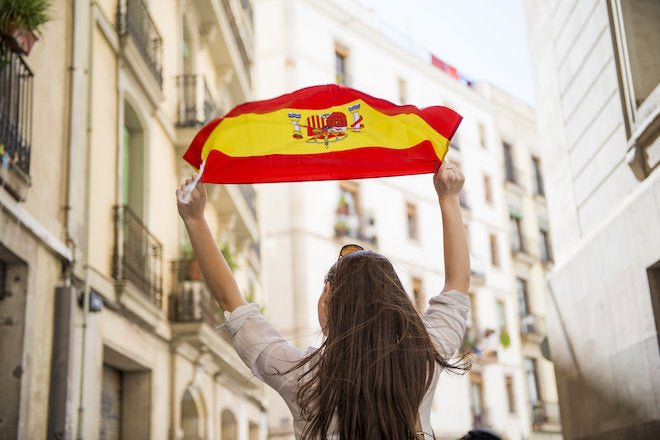 Continuing from yesterday, we are announcing the addition of a new payment method.
The Brott Barcelona Japan official website has introduced Paydy after payment (Paidy after the next month) from today.
You can use it if you specify "pay later" on the payment method screen.
Even if you don't have a credit card, you can shop with just your email address and mobile number.
If you verify your identity on the app, you can also use "3 times later payment", which allows you to pay the usage amount in 3 installments without a split fee.
We will continue to make the site more convenient and easy to use.
Please feel free to let us know if you have any questions.