New color design + harness for summer 2021 has arrived.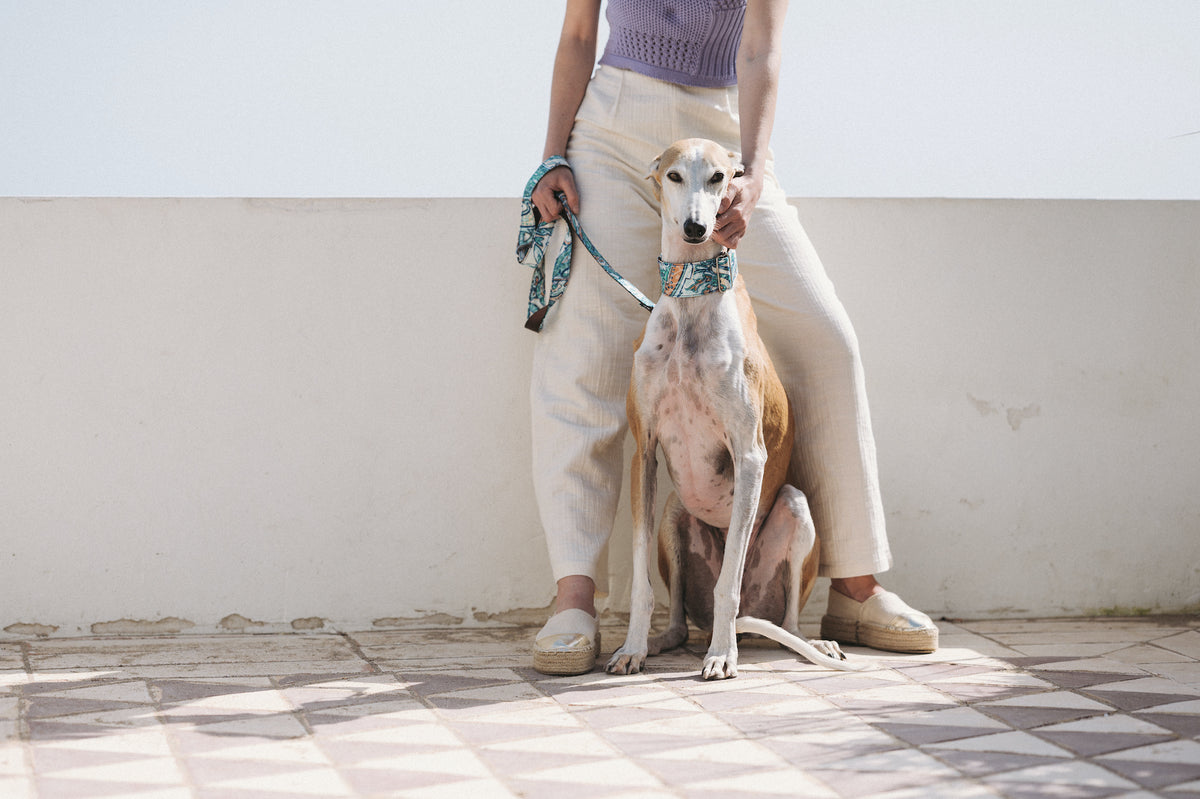 There are many patterns that you can enjoy going out with your dog this summer, such as refreshing tie-dye colors and pale flowers that are perfect for summer!
The first shipment is limited in quantity, so if it is sold out, please wait for the next restock.
At the same time, new color harnesses and popular design harnesses are also available in limited quantities for the first time in Japan! !
Please take this opportunity to check it out.