1/28 Announcement of new color arrival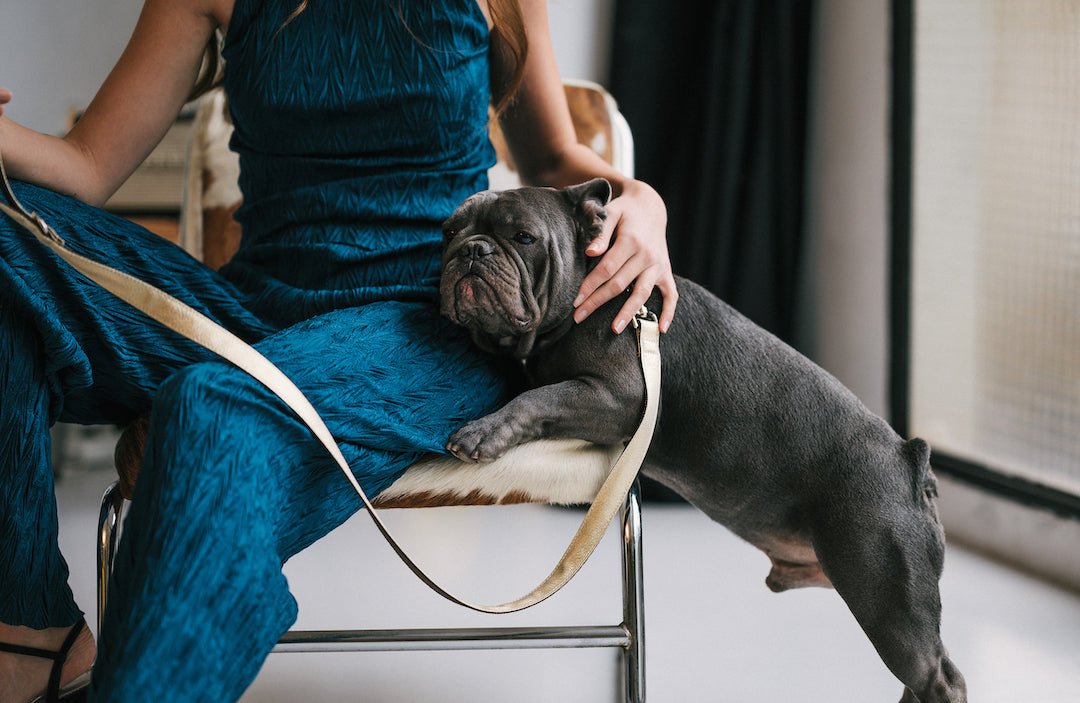 \Thank you for waiting/
Brott new color arrival! Sales started on January 28th.
The first arrival of new colors is limited in quantity.
The arrival in Japan this time is 3 designs
All of them are finished in an elegant design that catches the eye.
The gold glitter is sparkling and rough to the touch with a luxurious feel.
The pink lattice is smooth and smooth
Yellow check is fluffy and gentle
All of them have their own characteristics and you can't choose.
Please check out the new color page.
It will take some time until the next restock, but it is possible to order it.
Please feel free to contact us for other sizes and arrival times.
Posted on January 29 2023