Regarding non-delivery of emails from our shop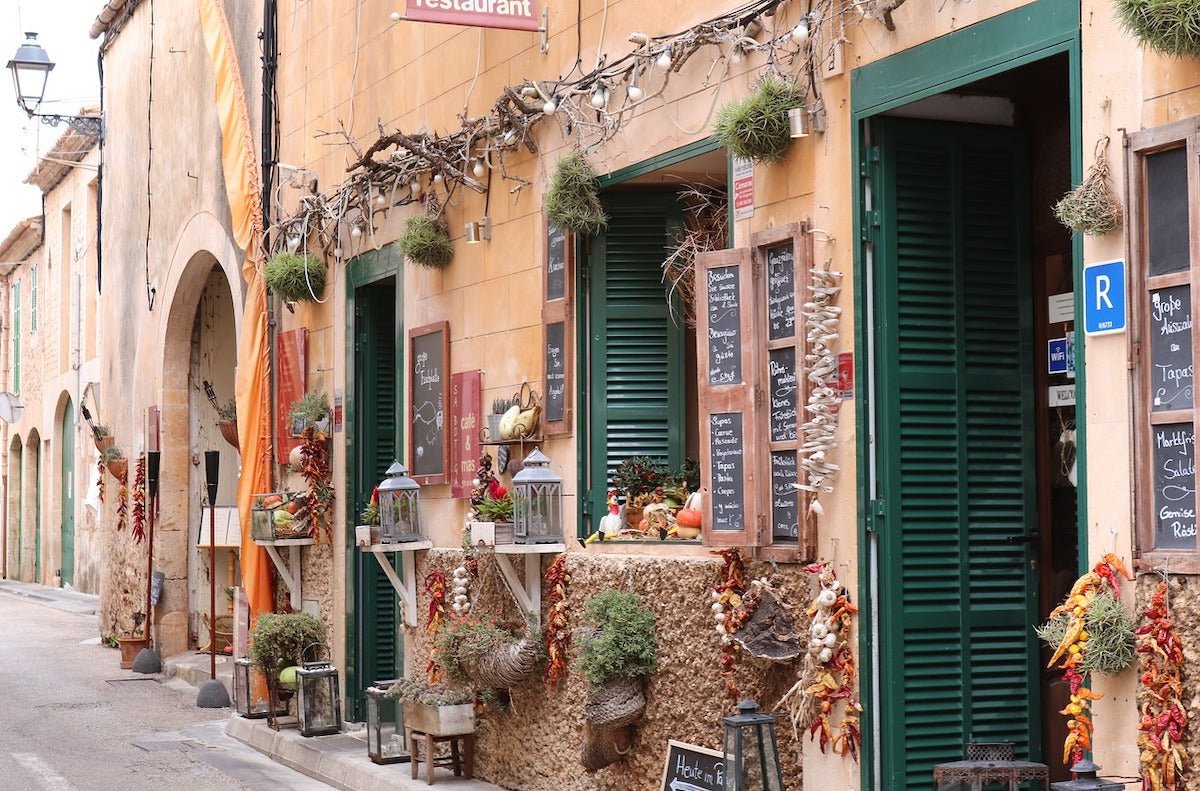 Thank you for choosing Brott Barcelona.
From the following customers, we may contact you that the information from our store could not be delivered normally.
Customers using free email such as hotmail, Yahoo email, Gmail, etc.

Customers using a carrier email address (mobile phone)

We apologize for the inconvenience.
We usually send an automatic email from the system when an order is completed and when it is shipped.
When you contact us, we usually reply within 24 hours.
Customers who do not receive the email may have the following situations, so please check the settings for each use.
it's in the spam folder
Rejected by email prevention filters
Wrong registered email address
provider virus blocker
Spam sorting service settings
Settings for security software and antivirus software
Mailbox capacity on the server
We would appreciate it if you could contact us again after confirming the settings.
Or you can contact us from Instagram DM etc.
Posted on September 13 2021