Notice of shipping and holidays during Silver Week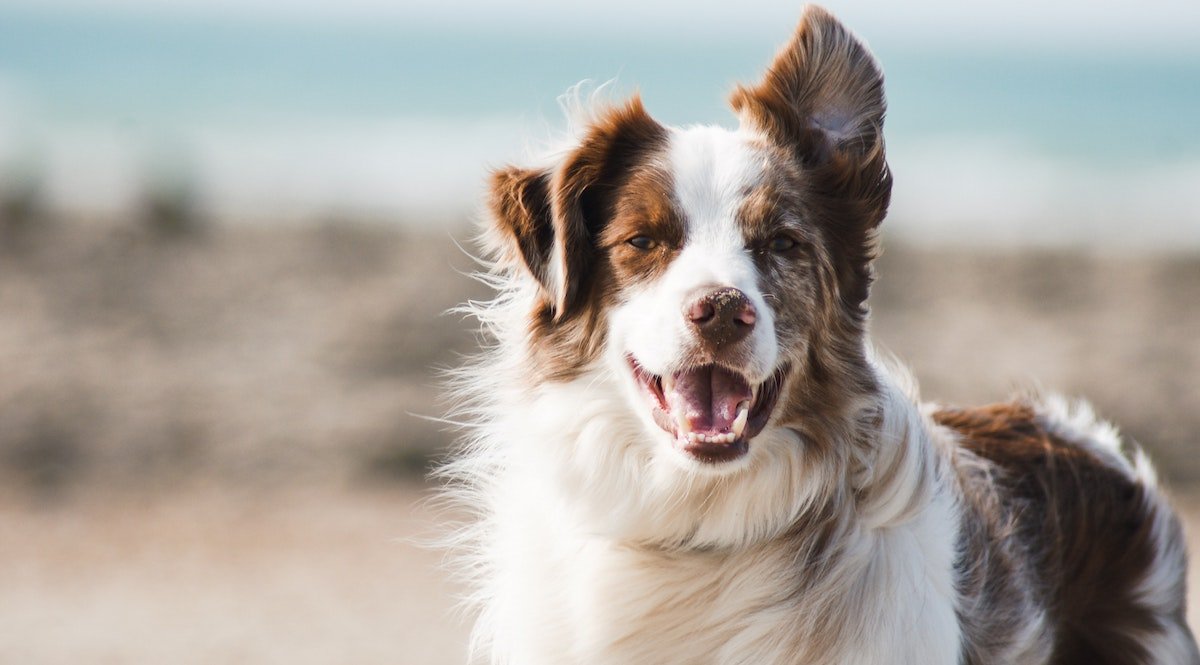 Thank you for using Brott Barcelona.
Period: September 19th (Sun) - September 21st (Tue)
We will start shipping on September 22nd (Wednesday).
*Inquiries using the inquiry form are still being accepted during the above period, but please understand that responses may be delayed.
We apologize for any inconvenience this may cause to our customers and ask for your understanding.
Posted on September 20 2021