Happy new year 2023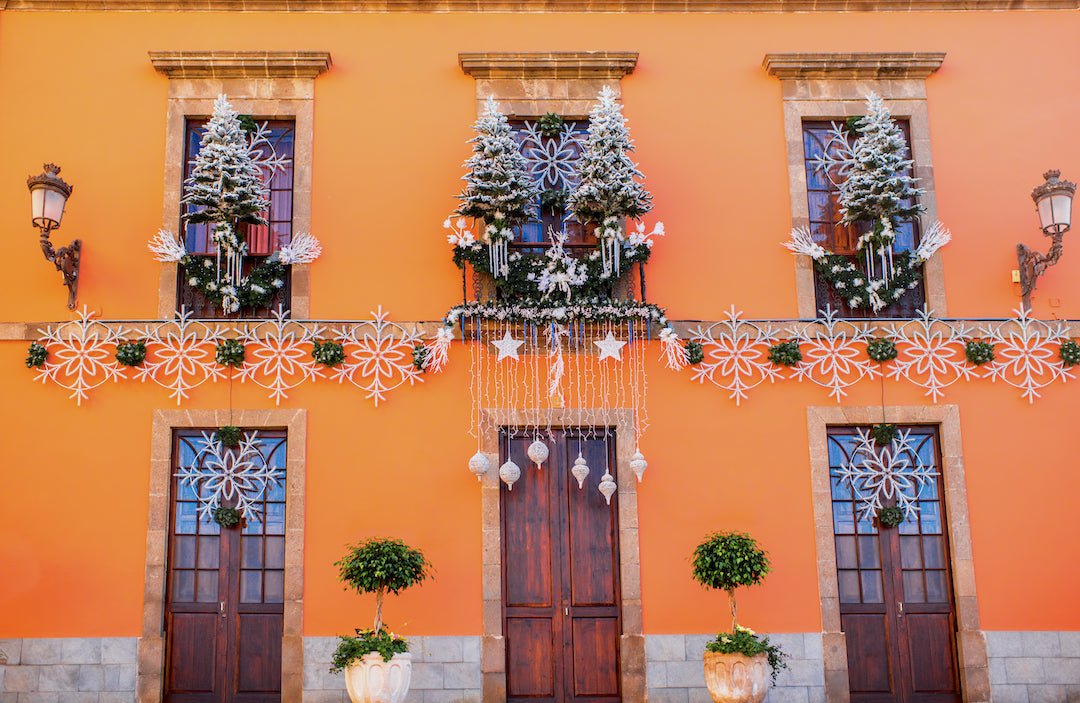 Happy new year.
Normal business will start from today.
We are also planning to exhibit at the Interpet exhibition this year, so I can't wait to meet everyone.
New colors will finally be available this month~
I would like to be devoted to one step at a time in the year.
Thank you for your continued support for Brott in 2023.
Posted on January 03 2023