Open during Golden Week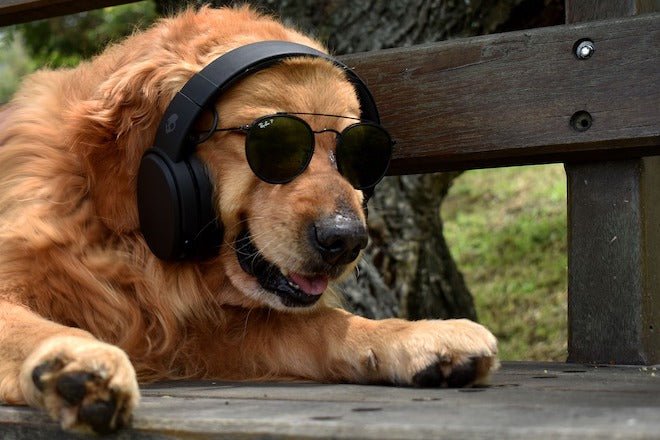 Regarding business days during Golden Week.
2022 GW Japan official website will be closed only on Sunday, May 1st.
From May 2nd to 7th, we will be open as usual, and we will also respond to inquiries and ship.
If you place an order, we will ship it quickly, so don't worry during GW.
Please feel free to let us know via DM or contact form.