22SS new collection has arrived!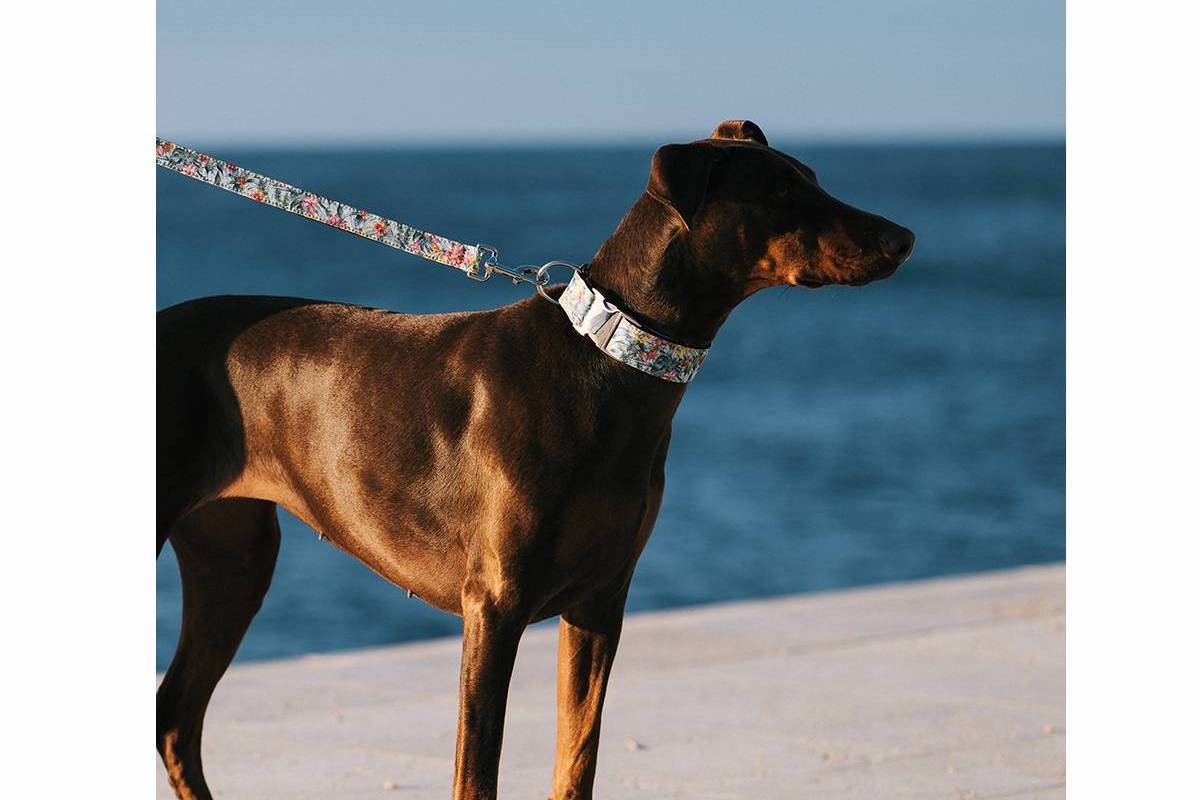 Thank you for waiting.
The 22SS spring/summer collection has arrived in Japan and will be on sale from today!
The collection, which incorporates the latest fashion trends, is rich in individuality, such as tropical floral patterns that make you feel like you are at an overseas resort, and vivid designs that are reminiscent of hippie styles.
Please check the product page.
This new color is made from recycled fabrics to help protect the environment.
Designed in Brott's workshop in Barcelona and handcrafted with local suppliers to help reduce your carbon footprint.
We take care of you and the planet.
We care about our customers and the planet.
And this does not mean producing unnecessary quantities of products.
That's why Brott's collection is limited and he doesn't like to produce more than he needs.
We also stock small quantities of products handled in Japan without increasing inventory as much as possible.
Please feel free to contact us for products that are out of stock or designs that have not yet arrived in Japan.