Notice of restocking on November 16th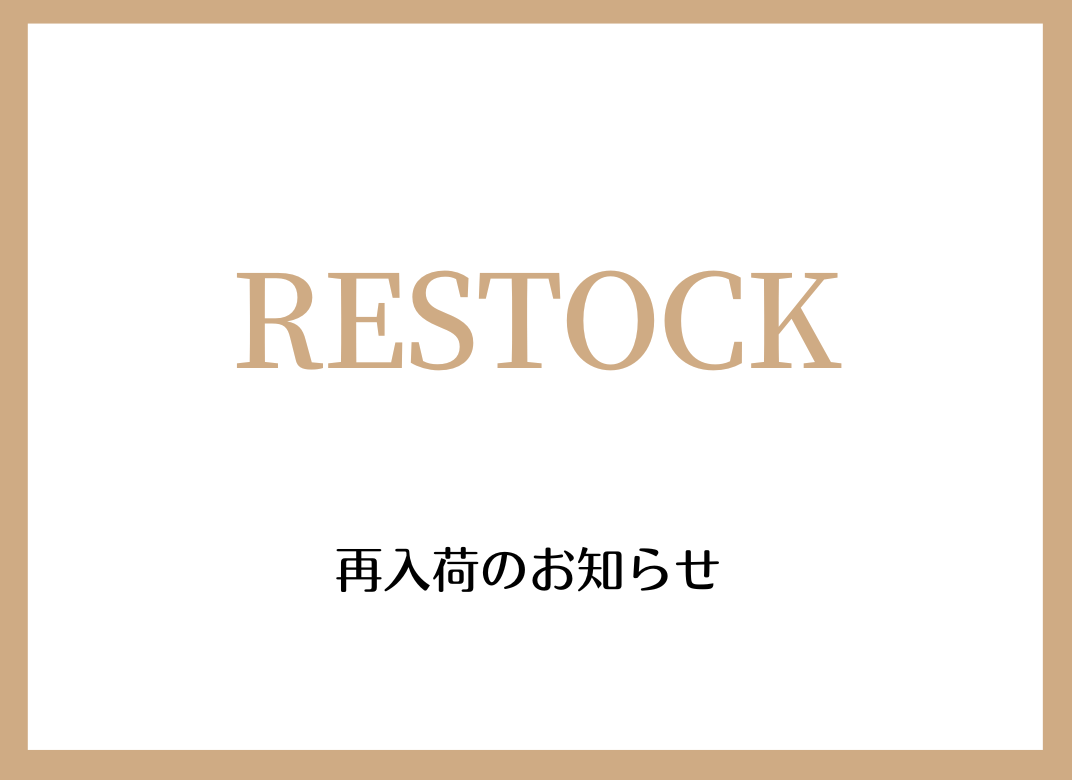 Thank you for your continued patronage of Brott.
◎Updated on November 16th◎
We are restocking popular designs that are out of stock.
"Guell" harnesses featuring fluffy fabrics and artistic designs have just arrived!
Fluffy texture that is perfect for the coming season.
Check it out on the harness page here .
Depending on the product, it may be sold out immediately after arrival and may be out of stock immediately.
We apologize for the inconvenience, but please wait for the next restock.
December is the Christmas season, so the arrival date is undecided.
Please feel free to contact us if you have any questions about ordering or stock status.
Posted on November 17 2022